Once upon a time, but not very long ago, in the tony Long Island hamlet of Bridgehampton, where the likes of former Real Housewife Bethenny Frankel and former Goldman Sachs chief executive Lloyd Blankfein summer as a verb, an angular house covered in shingles was built on 20 pastoral acres. A fairly young family had commissioned Ike Kligerman Barkley to create a sprawling "structural gesture," as it's referred to in a new monograph Shingle and Stone (Monacelli Press). But according to firm cofounder Tom Kligerman, he and his clients initially had differing ideas of what it should be.
"They wanted a modern house," he says. "I wanted a shingled house—a style that says Hamptons." Ever the diplomat, he sought to satisfy both parties with the result being a hybrid of dueling visions. "It's the best of both worlds," he says. "A modern, open house that doesn't turn its back on local architectural traditions."
Such a medley of design languages can be burdensome when hiring a decorator. This family of four needed a chameleon, a firm whose signatures were adaptable, while retaining a strong point of view. They selected the New York interiors legends Timothy Haynes and Kevin Roberts of Haynes-Roberts, whose catholic tastes and measured audacity made them an exciting choice. They, like Kligerman, immediately had circles to square for the client. "They wanted it to feel like a family house and a country house, but not rustic," Roberts says. "It's meant to be glamorous, not primitive." For a property so vast (it has its own baseball diamond and requires a golf cart to get around), the insides needed to make a statement.
It was a slow project to realize, given the hurdles of installing during the multiple heights of the pandemic, taking two and a half years to complete. But, hélas, unprimitive glamour is never rushed, even when the color wheel is locked away. "The wife loves gray," Roberts says. Light gray, medium gray, dark gray—all the grays are represented in this house. The spectrum is in full effect in the custom panda-stone island and stainless steel floors of the kitchen, the bar area's Guy de Rougemont–inspired resin and stainless steel island, and the custom vanity and cabinets made of nickel and sandblasted glass in the wife's private bathroom.
Of all the clients' orders for the interior scheme, there was one that was paramount. "They wanted us to make sure it was comfortable," Roberts says. "They wouldn't sacrifice comfort for glam. They wanted their kids to be able to climb into deep sofas." The family, like proper Hamptonians, with no dearth of outdoor space to complement the house's voluminous bowels, also like to entertain, which is why there's a very large table in the dining room. "They love sharing the house with their friends," he says. "It's occupied by relaxed people who don't take themselves that seriously." People who had built for themselves the modern equivalent of a fairy-tale castle. A place for them to summer as a verb happily ever after.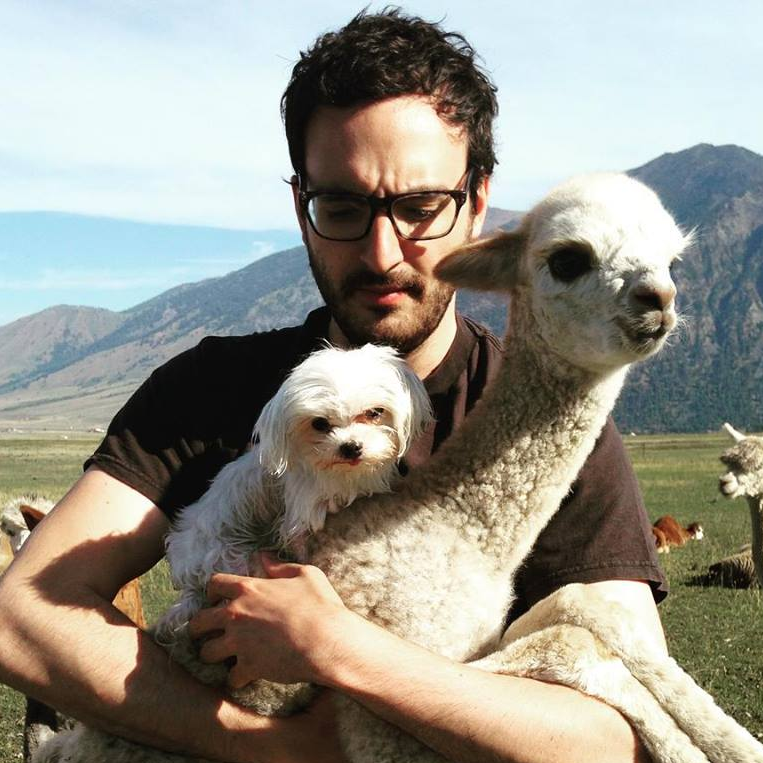 Articles Editor, ELLE Decor
Charles Curkin is ELLE Decor's Articles Editor, covering everything related to the architecture, interior design, real estate, and travel industries, and has previously written for The New York Times, The Wall Street Journal, and The Paris Review.
https://www.elledecor.com/design-decorate/house-interiors/a32381445/kligerman-haynes-roberts-bridgehampton-house/